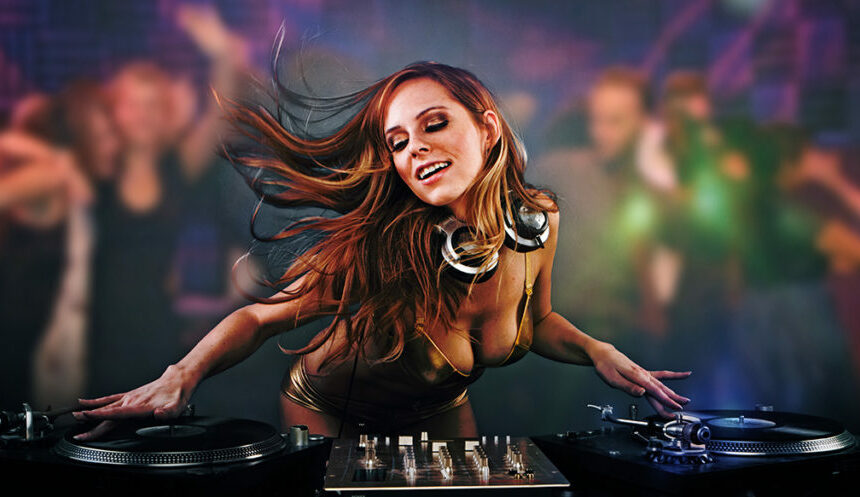 The Sea Mountain includes the renowned DANCE CLUB a lifestyles and Las Vegas Swingers dance lounge with sexy DJs and the magical POLE a lingerie and less experience.
Imagine a club open for dance and romance every second of every day – The Sea Mountain Dharma Club a nude and a Las Vegas Lifestyles experience an intimate 24 hour lifestyles meditation and dance Lounge.
Celebrity DJs the most sensual dance pole in Las Vegas and art to make the sensual party in Las Vegas.
The world's sexiest clothing-optional lifestyles club. Open every day of the year for discriminating women and upscale couples only. Las Vegas only on-premises lifestyles club.
Its Lingerie and Less at the infamous Dharma Club of the Sea Mountain Las Vegas. Each day and night meditate in a Lifestyles experience with special sexy DJs from across the Universe.
A Pole, the lights, LIFESTYLES-CENTRIC AND FEMALE-CENTRIC DANCE EACH NIGHT RIGHT BY THE FAMOUS NUDE POOLS OF LAS VEGAS.
The incredible Sea Mountain Music pulsates 24 hours per day.
An intimate venue filled with the worlds sexiest couples and unicorns.
See why ROLLING STONE AND VH1 CALL SEA MOUNTAIN THE ULTIMATE CELEBRITY SECRET.
Rejoice in the sacred Lifestyles.
MEMBERSHIP to the private Sea Mountain Sea Mountain is private membership experience.